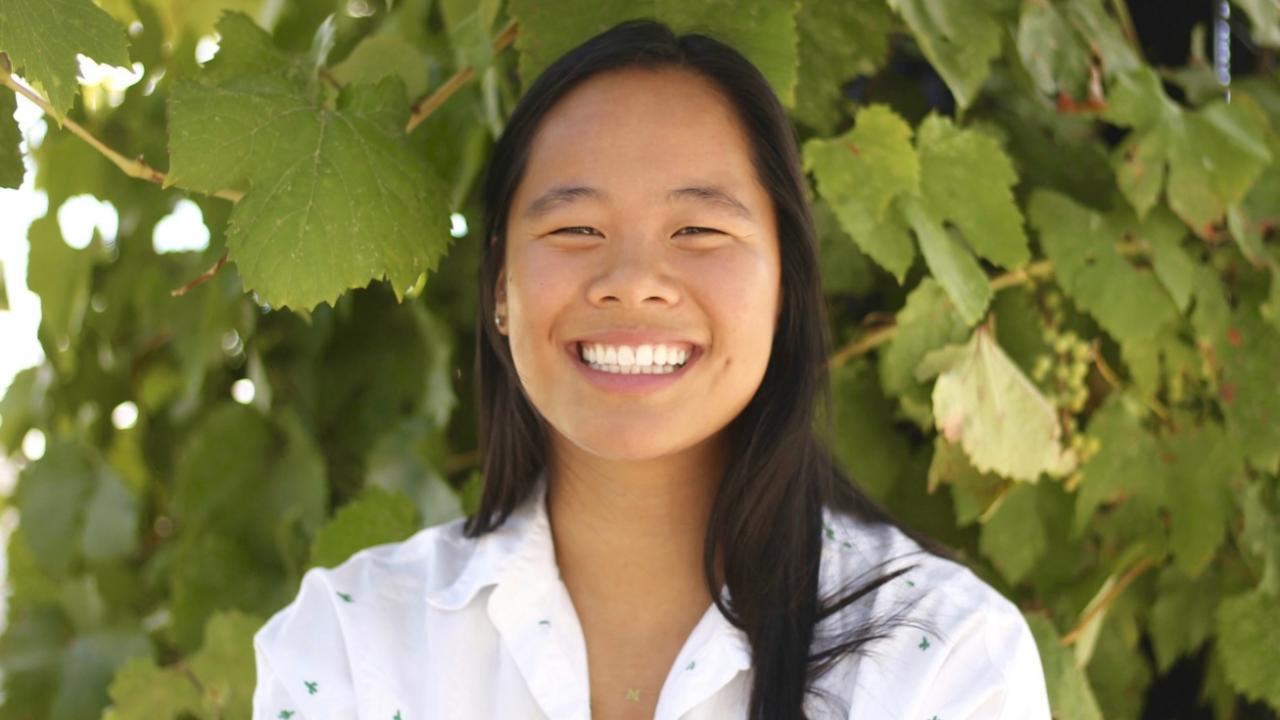 Margaret "Maggie" Riley joined UC Davis in fall 2018 as a Chemical Engineering student pursuing a Master of Science. She received her Bachelor of Science in Chemistry with a minor in Mathematics from the University of Puget Sound in Washington.
Maggie decided to attend graduate school because she wants to gain the necessary tools to apply the chemical principles she learned in her undergraduate education to solve practical problems. Additionally, she believes an advanced degree in Chemical Engineering will increase the quality of jobs for which she could be considered.
She chose to attend UC Davis because of the wide range of resources available. After visiting Davis, she was further enticed by the bike culture and the strong agricultural presence. When Maggie is not in the lab, she enjoys hanging out with friends near bodies of water such as the pool in her apartment complex, Putah Creek and the American River.
Maggie is a member of Professor Adam Moulé's lab, which focuses on organic electronics. Her specific project involves electrochemically doping organic polymers using air and water stable salt dopants.
"I work on optimizing this process by manipulating variables such as temperature, solvent choice and concentration, and polymer concentration," she said.
Fun Fact: Maggie spent the summer before starting graduate school working in Alaska.
Category
Tags