We're Here to Help You
Graduate Program Chair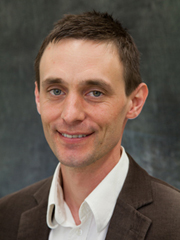 Adam Moule
Professor
3014 Bainer Hall
amoule@ucdavis.edu
530-754-8669


Staff Advisors
Staff advisors are here to help you with the logistical aspects of obtaining your degree at UC Davis. They are your first stop for form, policy or procedure related questions. They are also a great first resource to ask if you're not sure where to go for something or if you have a general question.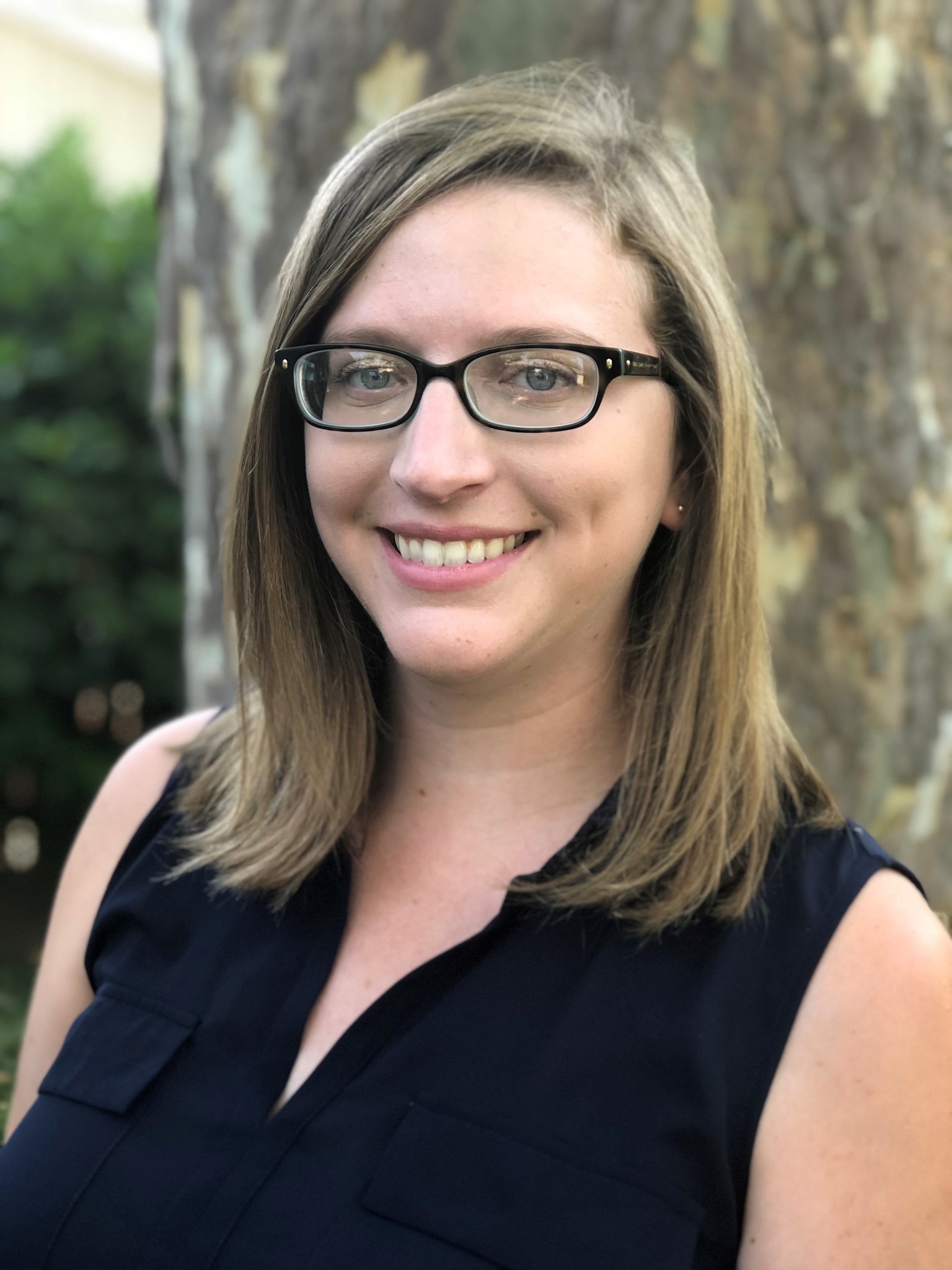 Grace Woods                                     
Student Services Manager
3049 Ghausi Hall
gawoods@ucdavis.edu
530-752-7952
Born and raised in Davis, Grace graduated from UC Davis with her bachelor's degree in history with honors. Before joining our department, she worked as an undergraduate advisor and graduate coordinator for the Departments of History and Economics. From 2015 to 2019, she has served as co-chair of the Graduate Studies Advisory Committee, a group for UC Davis graduate coordinators. Grace enjoys advising graduate students because of their dedication and passion for their field. Her door is always open to current and prospective graduate students, so stop by for a candy. Fun Fact: Grace is a fifth-generation Californian.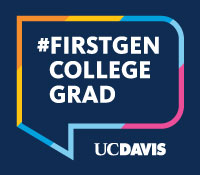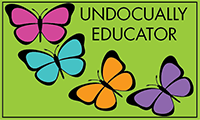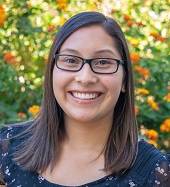 Maria Arellano
Staff Services Advisor
3005 Ghausi Hall
mmarellano@ucdavis.edu
530-752-6038
Maria was born in Mexico and her family immigrated when she was very young. She grew up in the tiny town of Tulelake in Northern California. Maria is a first-generation college student and proud alumna of UC Davis. She graduated with a double major in International Relations with an emphasis on peace and security and Spanish. Maria is passionate about assisting students in their pursuit, transition, and journey through UC Davis and to provide them with the tools and resources to start and continue their education and careers. Fun fact: Maria traveled to Washington, D.C. in the summer of 2011.