Alumna's Philanthropy Makes a Difference for CHE Undergrads
By Ashley Han
It's normal for students to feel financial relief thanks to scholarship support from UC Davis donors – but for Robin Nguyen '19, the Alan Jackman Scholarship offered a lifeline during the most difficult time in his life.
When Nguyen, a Cal Aggie Alumni Association (CAAA) Student Life member, received the scholarship, he was struggling mentally and academically because his dad suffered a major stroke and did not remember his only son.   
"I felt so guilty and selfish for being so far away from home and not being there for my family," Nguyen said. "I applied for the scholarship because I knew that any award would lift a huge financial stress off my family and would be valuable."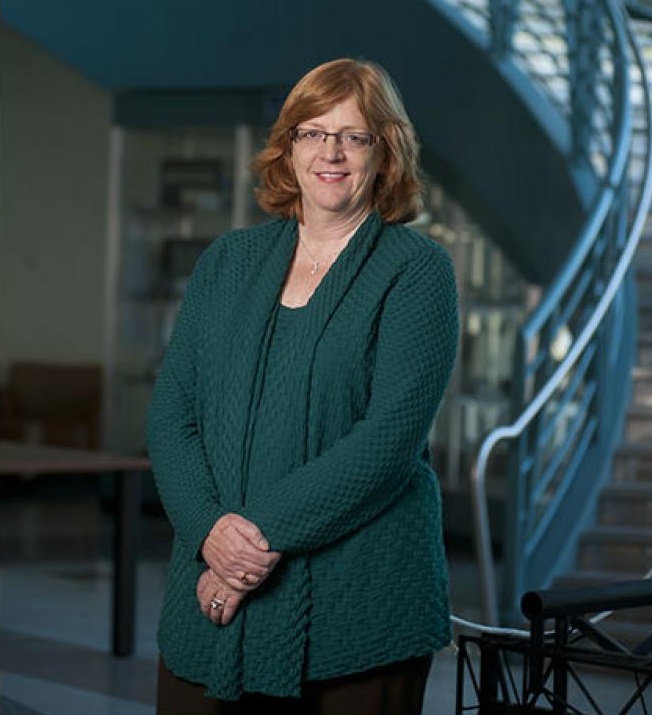 Today, Nguyen credits the scholarship with validating his worth and giving him the will to complete his education for his family. Established by Pam Fair, CHE '80, also a CAAA member, to honor Professor Emeritus Alan Jackman's achievements and teaching excellence in the College of Engineering, the scholarship supports undergraduate students working toward a degree in the chemical engineering department.
Nguyen attended the Aggie Thank U event on May 2, where students have the opportunity to write personal thank-you notes to scholarship donors.
"I wanted to reciprocate to the donors the significance and the weight the scholarship had on my life and my family by sharing the story about my dad," Nguyen said. "It's a privilege for me to be at Davis and spend my four years earning a degree, knowing I'm the only one in my immediate family to have this opportunity."
Nguyen is graduating with a degree in biochemical engineering. He also is active in the co-ed engineering fraternity Theta Tau, and works at the Internship and Career Center as a peer advisor.
He will pursue a career in the food industry, an interest he discovered after interning at a tomato and pepper lab in the Department of Plant Sciences. This summer, he will intern at a vineyard in McFarland as a plant breeder and a winery in Napa as a harvest intern.
"Donors gave me the resources to earn my degree and explore winemaking after I graduate, so it's important for me to show appreciation," Nguyen said.
And he's graduating on a hopeful note for his family: Nguyen's father is also recovering well and has slowly regained some of his memories.
Primary Category
Tags