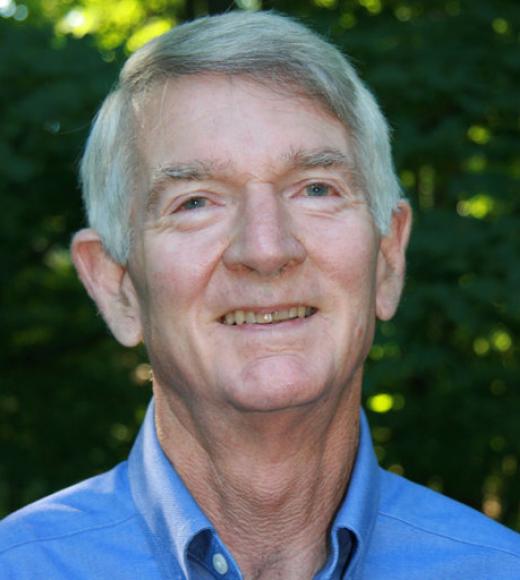 Bio
Production of Proteins in Plant Cell Cultures (in collaboration with K. McDonald) -- Dr. Jackman is using the Chinese cucumber, Trichosanthes kirilowii, as the model system for our study of protein production in plant cell cultures. This species expresses a multi-gene family of ribosome-inactivating proteins (RIPs). One member of this family, trichosanthin, in currently in clinical trials as an AIDS therapeutic. Studies are focused on the bioreactor conditions which foster the growth of the T. kirilowii cells in suspension cultures and conditions which enhance the expression of trichosanthin and other RIPs. Research has discovered that cultures of T. kirilowii cells transformed by infection with Agrobacterium rhizogenes express larger amounts of some proteins found in the untransformed cells. In addition, several of the proteins produced by the transformed cultures are excreted into the culture medium, simplifying the recovery and purification of the protein.
Lipid Production in Cyanobacterial Cultures -- Recent work suggests that lipids produced in the photosystem of cyanobacteria have potent antitumor properties. We are studying Anabaena 7120 as a model system for the production of lipids in light-limited bioreactors. Dr. Jackman have recently completed the first phase of this work, collecting data on biomass production rates and developing a mathematical model to describe biomass production under light-limited conditions.
Adsorption of Volatile Organic Compounds on Soils -- Adsorption and solid partitioning of VOCs in soils often controls the rate of subsurface transport of such contaminants. The objective of Dr. Jackman's work is to gain a fundamental understanding of these critical processes and to develop models which will enable us to better predict transport rates. He is particularly interested in competitive sorption processes in which several VOCs are present simultaneously and compete for the available adsorption sites. He is studying both the equilibrium sorption behavior and the kinetics of the adsorption and desorption processes.
Cycling of Nitrogen Compounds in the Stream/Streambed Environment -- Nitrogen species are important nutrients in aquatic systems and are subject to many biochemical transformations which can occur in that environment. We are studying the natural processing of nitrogen species in the Shingobee River, a sand-bedded stream in northern Minnesota. Dr. Jackman's research has found that biochemical transformations occur primarily in the 10 cm of sediment immediately beneath the stream/streambed interface. The objective is to quantify the rates of these transformations and develop mathematical models capable of describing these large-scale processing of nitrogen species in the stream/streambed environment.