2023 Graduate Student Excellence Awards
The College of Engineering is pleased to announce the recipients of the 2023 Graduate Student Excellence Awards: Isabella Loureiro Muller Costa, Peifen Lyu, Patrick Cunningham and Tanner Finney.  
2023 is the third year of the annual awards recognizing the outstanding achievements of the College of Engineering's masters and Ph.D. students in research, service, safety, and diversity, equity and inclusion. Recipients receive a $500 award and will have their name added to a permanent display in the Kemper Hall lobby. These students will be honored by a ceremony in late spring quarter.
More information on the chemical engineering student and award he received is below. 
Excellence in Graduate Student Safety  
Tanner Finney, Chemical Engineering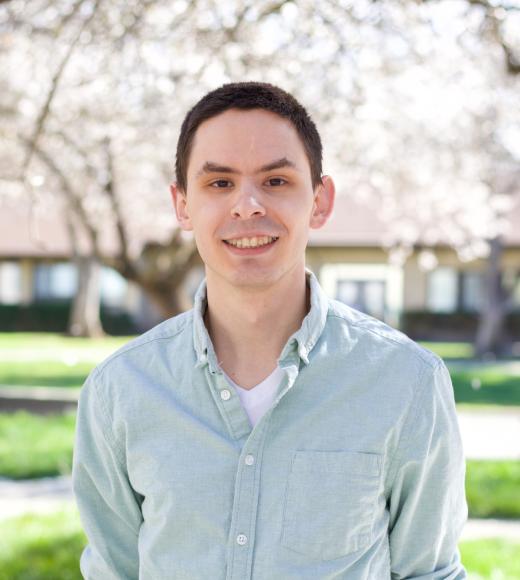 Tanner is a member of the Kuhl Lab and has been instrumental in its efficient and safe operation. As the lab's safety coordinator, he is responsible for rewriting and implementing its standard operating procedures. Tanner also organizes regular lab cleaning days and works closely with the department safety coordinator to address any issues in the lab and Bainer Hall. He oversaw the formation of a safety subcommittee of the CHMS Graduate Student Organization and also organized a team to build and place Corsi-Rosenthal boxes inside Bainer Hall.  
Read about the other students from the College of Engineering who received Graduate Student of Excellence Awards here.
Primary Category
Tags