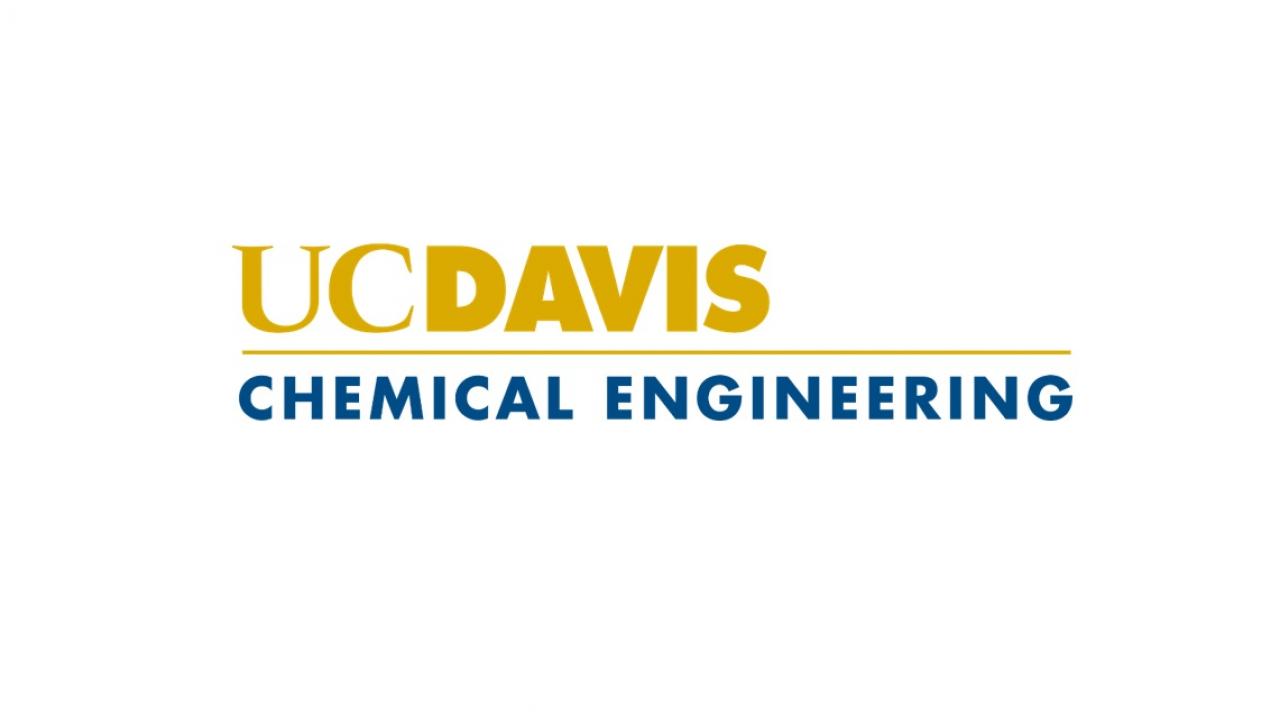 Introducing Noah Felvey: a Ph.D. candidate pursuing Chemical Engineering at UC Davis!
After receiving a bachelor's degree and a master's degree in Chemical Engineering at Washington University in St. Louis, Noah is now attending UC Davis and working in two labs with Professors Kronawitter and Runnenbaum.
His current lab research involves heterogeneous catalysis for hydrocarbons in gas and liquid phases. As a Ph.D. candidate, Noah's greatest challenge was adapting to the world of research as he had very little prior research experience.
"Learning to be comfortable with being a little lost is something I've experienced here at Davis," he said. "It's all about adapting along the way."
Despite these challenges of the research world, UC Davis was exactly what Noah expected it to be like.
"Attending school somewhere new is difficult no matter where you go, but everyone at UC Davis is warm and friendly, making the transition easier."
"If you're going to work in an undergrad research lab, try to make time for it and do something you truly enjoy," he said. "Work closely with grad students and you'll learn a lot!"
Fun Fact: With months of training, Noah and two of his fellow lab members ran the Berkeley Half Marathon.  
Category
Tags