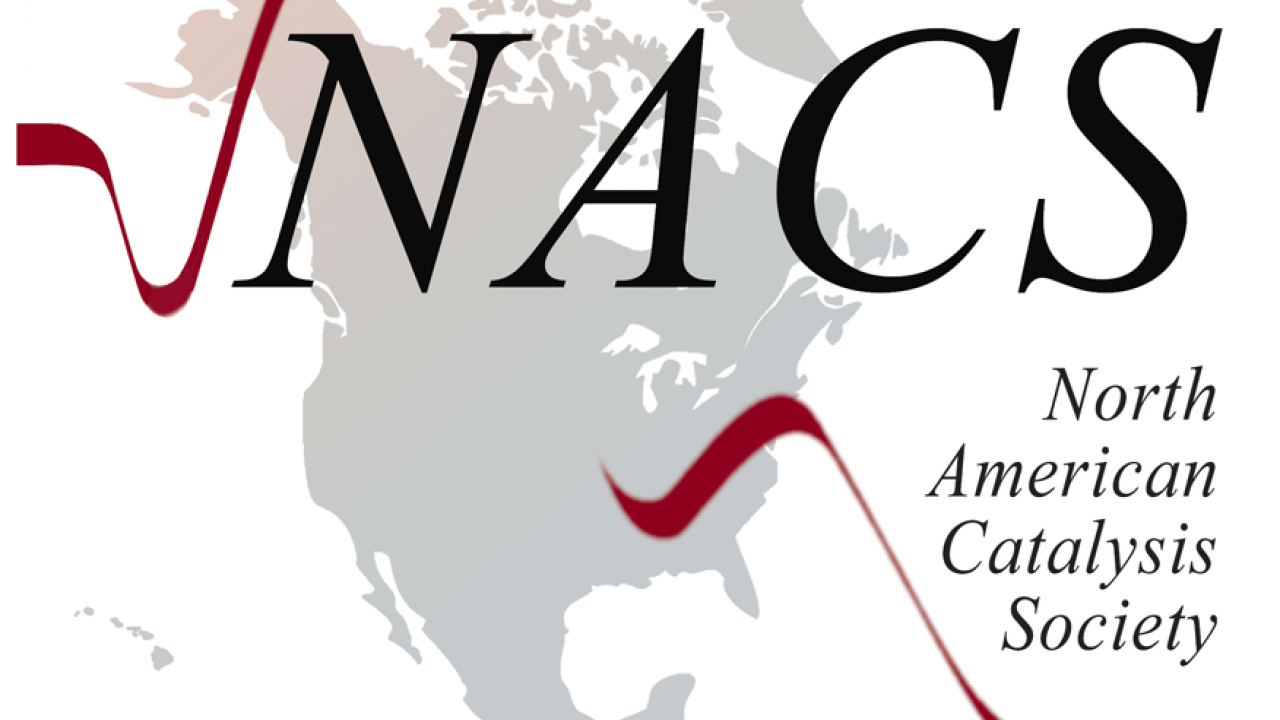 Please join the Chemical Engineering Department in congratulating Professor Bruce Gates, who has been named the recipient of the North American Catalysis Society's 2017 Michel Boudart Award recipient for his pioneering contributions to the field of supported mol­e­c­u­lar catalysis.
"His work can be credited directly with stimulating the area of single site supported metal catalysis and has led to accessible and well defined families of precise catalytic structures (such as dimers and 4 atom clusters) which are intermediate between single atom metal complexes and metal particles," said the NACS. "Professor Gates' work has also resulted in unprecedented advances in the understanding of the interconversion of species arising from changes to reaction atmosphere and structure-function relationships at the atomic scale."
The Michel Boudart Award recognizes and encourages individual contributions to the elucidation of the mechanism and active sites involved in catalytic phenomena and to the development of new methods or concepts that advance the understanding and the practice of heterogeneous catalysis. It recognizes individuals who bring together the rigor and the international impact that exemplified the accomplishments and the career of Professor Michel Boudart. The award presentation will be made at both the 25th North American Meeting of the Catalysis Society (Denver, June 2017) and the Europacat XIII Meeting (Florence, Italy, August 2017).
Category
Tags