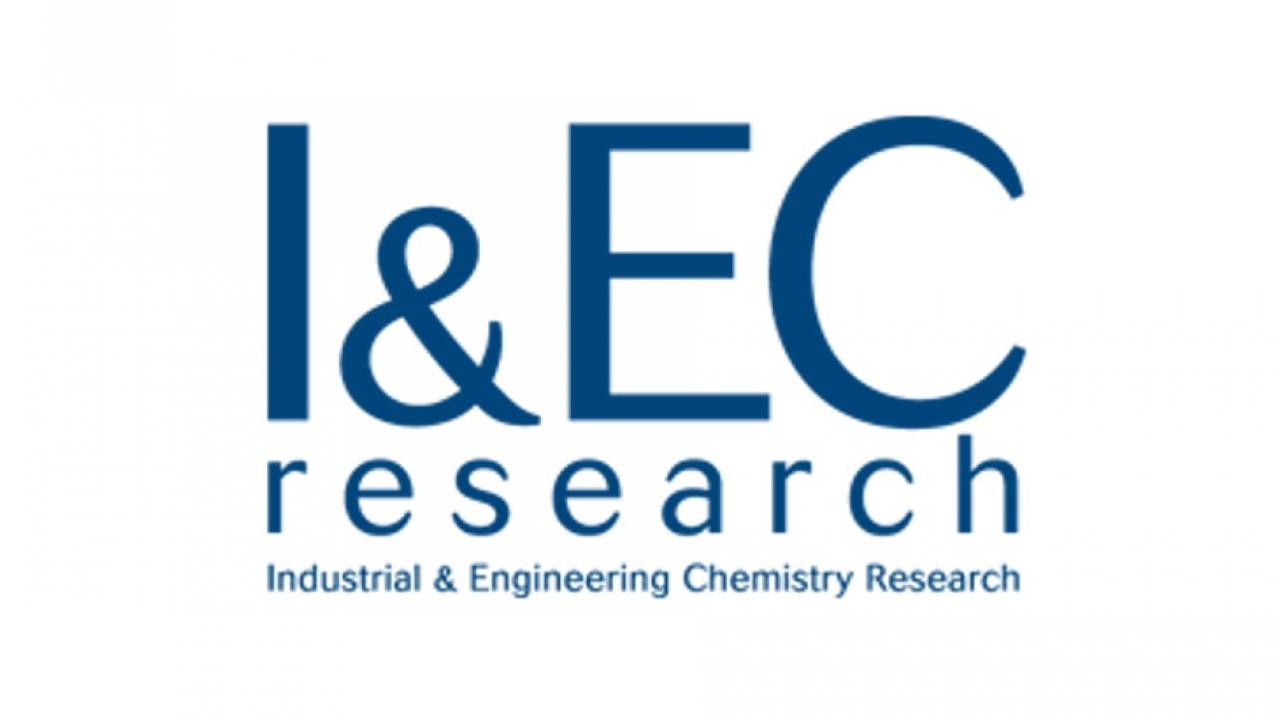 UC Davis Chemical Engineering Professor Ahmet Palazoglu is among just 29 people worldwide who were recently recognized by the Industrial & Engineering Chemistry Research (I&EC) Journal for their notable contributions as reviewers over the last 12 months.
More than 5,000 people were considered for the award.
Reviewers are recognized for dedicating their time, experience and expertise to guide the journal's editors, assist authors and to advance the effective communication of chemical research. The reviewers were recommended by I&EC Research's editors on the basis of having provided multiple reviews – often within days – that were exceptionally substantive.
"Our entire team of editors is delighted to honor and thank these 2018 Excellence in Review Award recipients," wrote Phillip Savage, editor-in-chief for I&EC Research. "Their contributions are vital to maintaining I&EC Research as the general chemical engineering journal that is the world's largest, most cited and fastest to publication."
Category
Tags