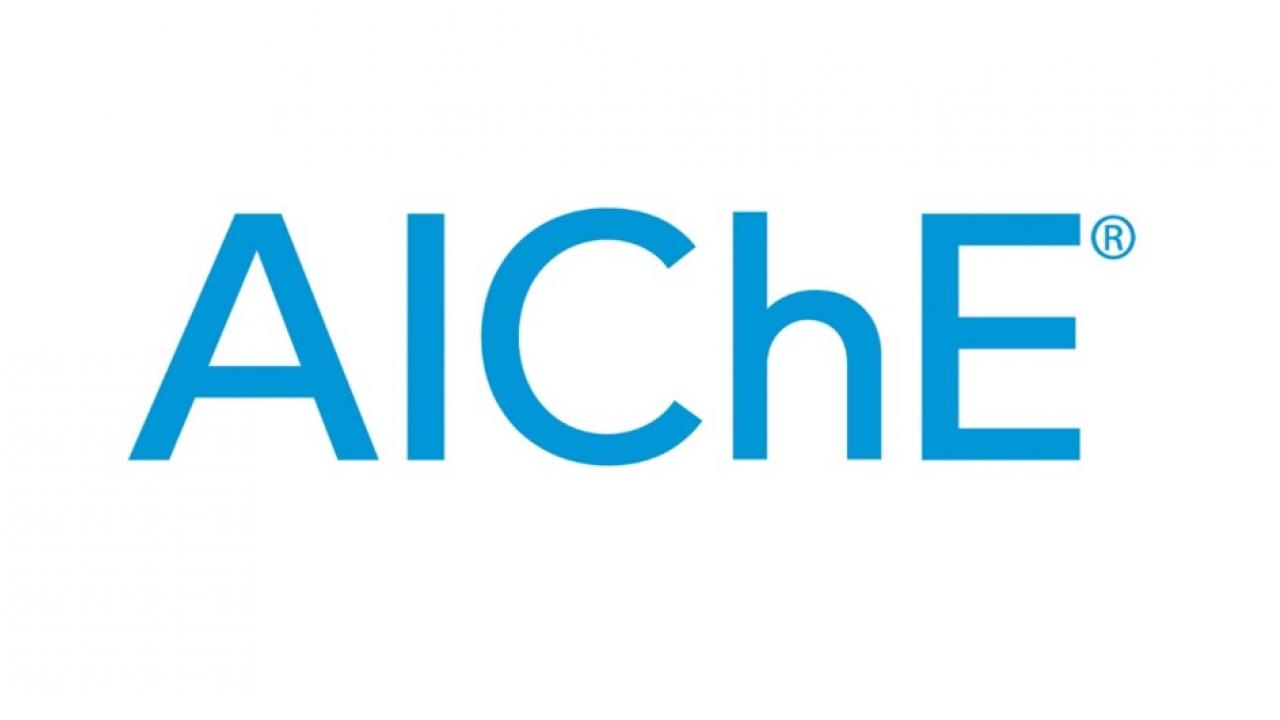 CHE Professor Ahmet Palazoglu has been recognized as a Fellow by the American Institute of Chemical Engineers (AIChE) for his many contributions in the areas of dynamic modeling, control and optimization, data-driven modeling and for his pioneering work in nonlinear control.
Palazoglu's research focuses on design and operation of demand-responsive chemical processes, process monitoring, and statistical modeling.  He is co-author of the books Chemical Process Performance Evaluation and Introduction to Process Control, and he has also served as a visiting professor at the University of the South (Argentina), University of Stuttgart (Germany), and Boğaziçi University and Koç University (Turkey). He earned his Ph.D. in chemical engineering at Rensselaer Polytechnic Institute.
AIChE Fellow candidates are nominated by their peers, and generally have about 25 years of significant practice in chemical engineering. They should also have demonstrated significant service to the profession, and have been a member of AIChE for at least 10 years.
Established in 1908, AIChE is the world's leading organization for chemical engineering professionals, with more than 60,000 members from more than 110 countries.
Category
Tags